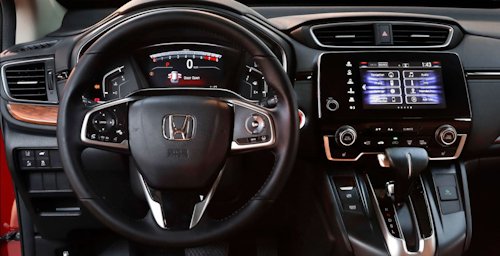 Japanese automotive and telecom giants Honda and SoftBank are working on a potential partnership to help vehicles connect to next-generation wireless networks.

The companies last week announced discussions on a joint research project between SoftBank Group and Honda's research and development arm. The project would seek to strengthen vehicle internet connectivity as well as vehicle-to-vehicle communications "with a view to the future adoption of 5th generation mobile communication system standards."

Under the agreement, SoftBank would install experimental stations at Honda's testing track in Hokkaido beginning in the next fiscal year.

The closed testing environment, the companies said, would allow researchers to evaluate technologies under the much faster wireless connections known as 5G. The project particularly hopes to transfer signals from fast-moving vehicles between base stations, as well as receive data in areas with a weaker signal.