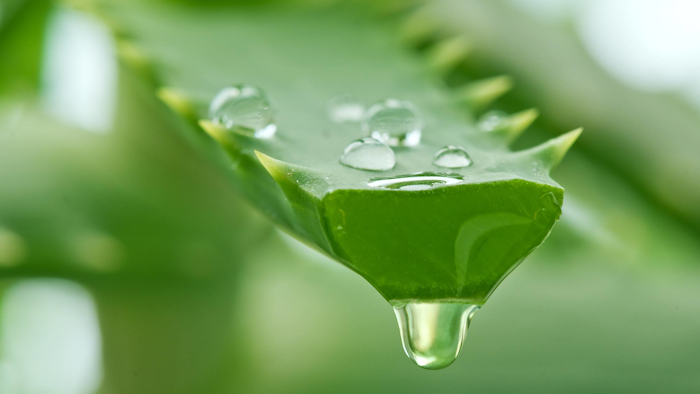 A recent analysis of aloe vera gels sold by some of the nation's largest retail and pharmacy chains could not definitively determine whether the products contained the soothing plant at all.

Bloomberg commissioned laboratory testing of store-brand gels sold by Walmart, Target, CVS and Walgreens.

Gels sold by the first three chains listed aloe barbadensis leaf juice among its top ingredients, but tests showed that they contained none of the plant's three chemical markers — acemannan, malic acid and glucose — and therefore did not contain aloe.
Instead, the tests found a cheaper sugar, maltodextrin, that's often used to imitate the plant.
Walgreens Alcohol Free Aloe Vera Body Gel contained one of the three markers, which made the test inconclusive. None of the four gels showed evidence of lactic acid, which indicates degraded aloe vera.

Suppliers for Walmart, Target and Walgreens disputed the findings of the tests, which were conducted via nuclear magnetic resonance.

The president of Concentrated Aloe Corp. told Bloomberg that other ingredients could interfere with that technique. Another consultant, however, told the publication that he didn't see evidence of problems with the tests.

All four retailers, meanwhile, denied the allegations in lawsuits filed after separate testing also did not show traces of aloe vera in the gels. The suits are reportedly seeking class-action status and restitution for misled customers.

The report comes amid a push by advocates to overhaul the nation's cosmetics laws, which date to the Great Depression. Bloomberg noted that the FDA does not regulate cosmetics and the agency does not have the authority to recall them — even for safety reasons.