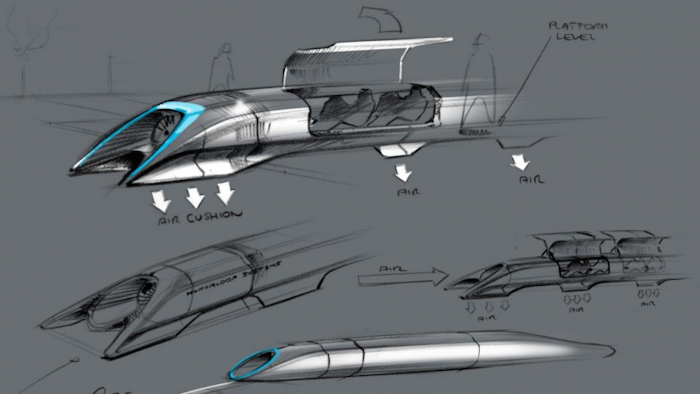 Lawrence Livermore National Labs (LLNL) will provide mag-lev technology for Hyperloop Transportation Technologies' high-speed pods, the national lab announced on Monday.
The passive magnetic levitation technology will use aluminum coils that, once charged by an electric motor, provide the "thrust force" to send the pod sailing down a tube at up to 767 mph.
The system can also generate a lot of its energy on its own, regenerating electricity when the pod slows down. The aluminum coils set it apart from the maglev technology commonly used on trains in China, Japan and South Korea.
Right now, anything like a Hyperloop is still a pipe dream. The illustration commonly used is a commercial loop between Los Angeles and San Francisco, which would be a 30-minute trip. However, Hyperloop Transportation Technologies COO Bibop Gresta said that a commercial hyperloop might be more likely to be built in Indonesia, Saudi Arabia, Botswana, and India, countries with "a lack of infrastructure and less regulation."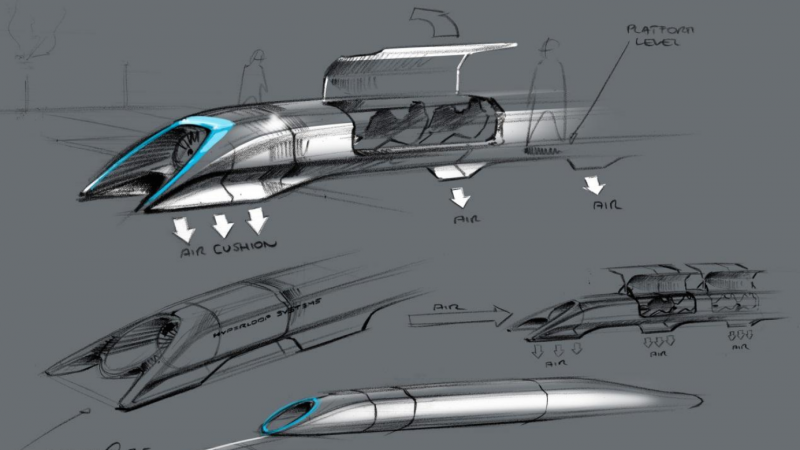 First, a five-mile test track will be built in California to test the viability of the technology.
Whipping along at nearly the speed of sound seems like it could be dangerous, but Gresta insists that the system is self-insuring. "From a safety aspect, the system has huge advantages, levitation occurs purely through movement, therefore if any type of power failure occurs, Hyperloop pods would continue to levitate and only after reaching minimal speeds touch the ground."
The test track is expected to be completed within the next three years.
LLNL is a government-owned research and development laboratory located in Livermore, Calif. According to FY2013 reports, the majority of its operating costs go to weapons research (62 percent), with Hyperloop joining the 3 percent devoted to non-federal projects.