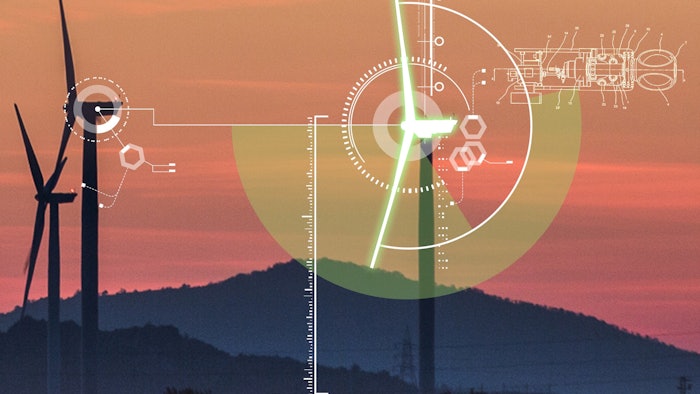 There are few people with better first-hand knowledge of the Internet's history than AOL founder Steve Case. That's why we should pay attention when he proclaims we haven't seen anything yet. "The Third Wave is the era when the Internet stops belonging to Internet companies," he writes in his new book, The Third Wave. "It is the era when the term 'Internet-enabled' will start to sound as ludicrous as the term 'electricity-enabled,' as if either were notable differentiators."
In many ways, Case is channeling people like GE Power's Chief Digital Officer Ganesh Bell, who, after writing software for two decades in Silicon Valley, realized that the next software company wouldn't be a software company at all. "Everyone has access to cloud, big data and software talent," he says. "It's the companies with deep industry domain in machines, infrastructure and operations expertise that will have the upper hand. The future of software is building digital businesses."
Few companies understand this better than GE, which makes gas turbines and jet engines and also the software that allows customers to link them to the Industrial Internet, unlock their full potential and harvest big productivity gains. One of the drivers of these gains is software called asset performance management (APM) and GE brought it this week to the Hannover Messe industrial technology fair, which is taking place in Germany. "This is the kind of software that programmers in sandals can't dream up in a garage," says Jeremiah Stone, general manager for APM at GE Digital. "Industrial productivity has been at a plateau in recent years. We want to really change that so that companies see double-digit productivity improvements."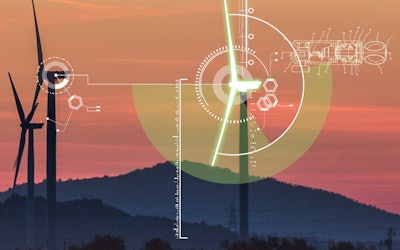 GE has been making "big iron" since it opened for business 124 years ago. People like Stone are now mining this domain knowledge and pairing it with data analytics to get insights and get the machines optimized. His business helped GE develop APM software for mining equipment, refineries, oil platforms, wind farms and even airlines. It runs on Predix, GE's open, cloud-based system for the Industrial Internet.
The potential savings quickly add up. GE estimates that in oil and gas exploration and development, for example, a 1 percent improvement in capital use over 15 years would save $90 billion in avoided or deferred capital spending. In commercial aviation, 1 percent in fuel savings would net $30 billion over 15 years. And a 1 percent improvement in efficiency at the world's gas-fired power plants would save $66 billion over 15 years.
Machines with sensors that can alert their operators before they fail are also cheaper to fix. Stone notes that companies that wait for equipment to fail spend an average of 13 percent of replacement asset value annually on maintenance. Companies that employ proactive condition-based maintenance, by contrast, face a slim cost of just 2 percent. Stone says that 11 percentage-point spread between the worst companies and the best-performing companies is where APM comes in, saving customers millions of dollars.
One early APM adopter is Qatar's RasGas, a liquefied natural gas producer that generates 45 percent of the country's GDP. Other customers like Pitney Bowes write their own apps on Predix to optimize their equipment, and GE is also using the platform to make its factories work better.
One big reason why this is happening is Moore's law.
"Computers and other digital advances are doing for our mental power – the ability to use our brains to understand and shape our environments – what the steam engine and its descendants did for muscle," write Erik Brynjolfsson and Andrew McAfee in the book The Second Machine Age. "They are allowing us to blow past previous limitation and into a new territory."