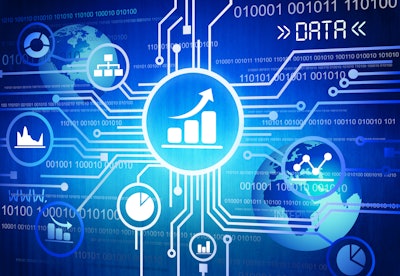 A newly released poll suggests that manufacturers are falling short in areas that could help them take advantage of the Internet of Things.

Although a majority of companies surveyed as part of the MPI Internet of Things Study believed that Internet-connected devices would help boost profits, many lacked proper cybersecurity protections and failed to take advantage of relevant tax credits.

Forty-five percent of respondents did not have or were uncertain about a security policy for connected devices, while 44 percent indicated a similar position regarding their ability to detect unauthorized devices.

In addition, just 8 percent were very confident in their protections against an IT breach; 49 percent were unsure or not confident in their security measures.

"As manufacturers move to a more connected way of doing business, they need to be mindful that with more access points come more opportunities for hackers to infiltrate the network," said Shahryar Shaghaghi, who leads BDO's Technology Advisory practice.
Meanwhile, the survey found that 84 percent of respondents were not planning to take advantage of tax credits and incentives available for IoT-related spending.

Forty-five percent cited documentation as the primary reason for not claiming those credits, compared to just 11 percent that were wary of their cost.

Analysts said that oral testimony — rather than specific documentation — can suffice for manufacturers to claim the research and development tax credit, which can equate to 15 percent of eligible spending or more.

In addition, smaller manufacturers can claim credits against their alternative minimum tax and payroll taxes up to $250,000 as of 2015.

"Now start-up companies and others, who in the past couldn't use the credit because it could be used only against regular income tax liability, can benefit from it," said BDO R&D leader Chris Bard.

BDO, a U.S.-based professional services firm, sponsored the study, which was conducted in August and September by Ohio-based research firm The MPI Group; 350 manufacturers participated in the survey.