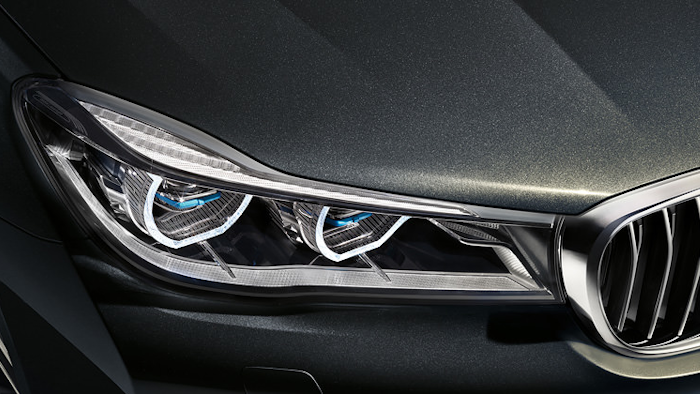 BMW will soon be able to introduce its self-parking technology to American drivers for the first time.

The system allows a driver to align their car directly in front of a parking space. After turning off and exiting the vehicle, a remote control on the key fob automatically moves the car into the space — and backs out when departing.

The German automaker offered the technology on the European version of its 7 Series sedan, but the autonomous system runs afoul of federal guidelines that require drivers to depress the brake pedal in order to shift their cars into gear.

Last week, however, U.S. Transportation Secretary Anthony Foxx announced that BMW would be granted a waiver from those rules and allowed to sell self-parking cars.
Foxx called on all automakers to seek rules interpretations or exemptions from the agency in an effort to revise and improve regulations of connected vehicle technology.

The Obama administration aims to develop a national standard for autonomous vehicle technology within six months, as well as invest nearly $4 billion into vehicle pilot projects over the next decade.

"In 2016, we are going to do everything we can to advance safe, smart and sustainable transportation innovations," Foxx said at the Detroit Auto Show. "We are bullish on automated vehicles."

BMW, meanwhile, responded that it plans to expand its self-driving system to the U.S. "as quickly as possible."

Electric vehicle maker Tesla introduced similar self-parking technology last week.