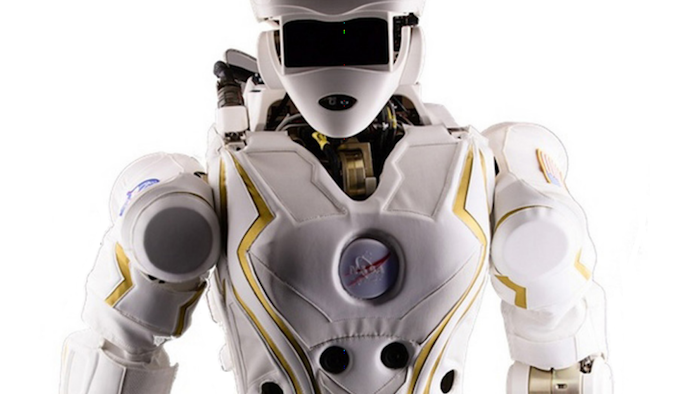 This week, NASA announced that it will give away two humanoid robots, but there's a catch.
The recipients — Massachusetts Institute of Technology and Northeastern University — are tasked with developing the humanoids into dexterous, autonomous robots to assist or replace humans in extreme space environments.
The R5 Valkyrie robots — 6 feet tall and 290 pounds — were originally designed to provide "disaster relief maneuvers" but will soon be capable of deep space exploration.
The university teams — chosen through the Defense Advanced Research Projects Agency Robotics Challenge — will be given as much as $500,000 and virtual technical support from NASA to complete the project over the next two years.
When complete, the upgraded R5s will compete in NASA's Space Robotics Challenge, which consists of a virtual competition with robotic simulations as well as a physical challenge to test the robots' dexterity.
Would you like to see more robots taking humans' places in space? Comment below or tweet @MNetKatie.