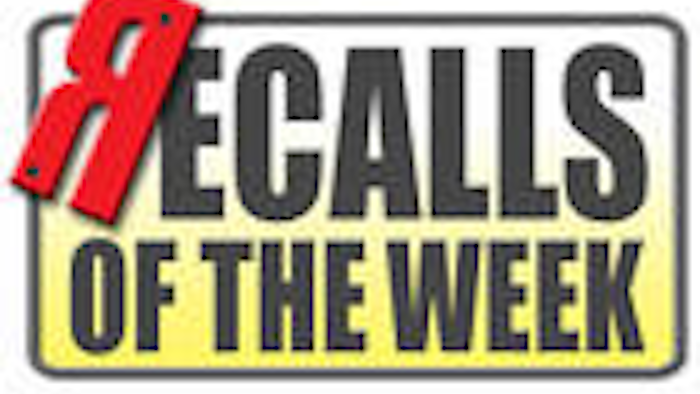 Apple just issued a worldwide recall of their Beats Pill XL speakers — apparently, the battery can overheat and pose a fire risk.
Apple voluntarily recalled about 222,000 units sold in the U.S., and customers who own a Beats Pill XL are eligible for a $325 refund from Apple.  
Apple purchased Beats Music and Beats Electronics for about $3 billion in 2014. Since the acquisition, Apple has already run into a recall and a patent lawsuit from Bose regarding Beats Electronics' use of noise-cancelling technology.
"Apple had nothing to do with the development of Beats' Pill XL," wrote Chris Welch of The Verge. "But as it turns out, there's a potential fire risk associated with the product, and now it's turned into a headache for Apple."
Apple received eight reports of the speakers overheating, but only one consumer has reported an injury.