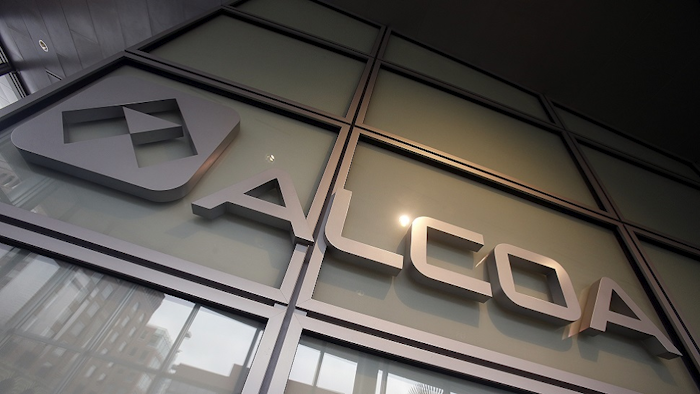 Alcoa Inc. is investing $22 million in a Michigan plant so it can meet demand for jet engines.
The investment will go toward a process that strengthens the metallic structure of titanium, nickel and 3-D-printed jet engine parts. The aluminum and metals company said an increase in production of narrow-and wide-body aircraft engines, which are the top-selling jet engines in the world, is increasing the need for such capabilities.
New York-based Alcoa expects the new technology at the Whitehall, Michigan, plant will be ready for product qualification in 2016.
Through expansions in LaPorte, Indiana, and Hampton, Virginia, and by expanding its 3-D printing capabilities, Alcoa is extending its product range for next generation narrow- and wide-body aircraft engines, increasing its need for HIP capabilities, the company said.