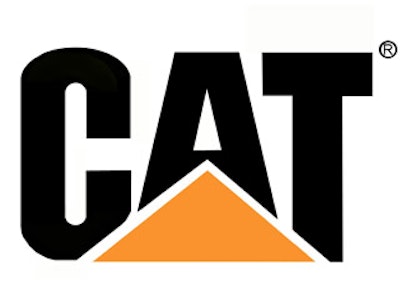 TORONTO (CP) -- Heavy equipment giant Caterpillar Inc. says it is closing a tunnel-boring machine factory in Toronto by mid-2014, throwing 330 workers out of a job.
Caterpillar acquired the facility in 2008 when it bought Lovat Inc. and got into the tunnelling business, but now says the plant is no longer a "strategic growth opportunity" and will be shut down.
Employees at the plant recently worked on four boring machines being used to chew through ground for the construction of the Eglinton-Scarborough Crosstown light rapid transit line in Toronto.
The company says the 330 workers are being offered a severance package as well as assistance to help them find new jobs.
It says the closure will not impact existing customer contracts, with parts and service support to be continued through 2016.
The closure comes after some 500 employees were let go when a London, Ont., locomotive plant owned by a Caterpillar subsidiary was shut last year after a month-long lockout over a wage dispute with workers.
A company executive said the Toronto tunnelling business is no longer a good fit for Caterpillar.
"We know this is difficult news for our employees and their families. We acquired a great team when we bought this company, and while they have demonstrated an ability to build quality products, the future prospects of this business no longer align with our expectations," customer and dealer support president Stu Levenick said in a release.