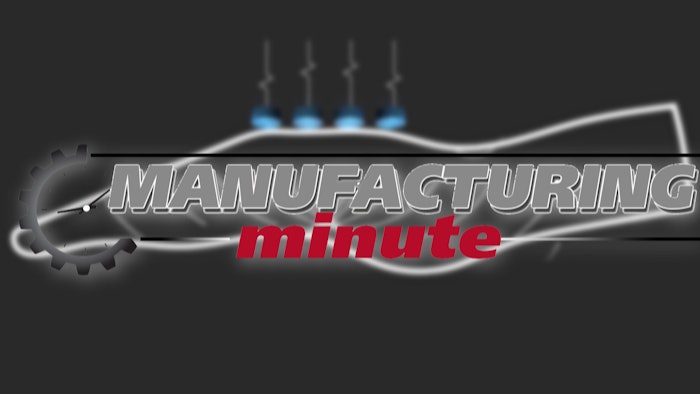 You can currently interact with connected devices via a wristwatch, eyeglasses or even clothing. But what if your skin itself could essentially function as a touchscreen? We could be one step closer, according to researchers from the University of Sussex in southern England. They pioneered a system called SkinHaptics that sends ultrasonic waves through the hand to create tactile sensations on the palm.

The process eliminates the need for continuous contact between the palm and current wearables, which rely on vibrations or pins. And it enables wearers to feel their interactions with electronics -- an important step as wearable tech enters what Sussex engineers called an increasingly eye-free era. Many companies, researchers said, particularly envision the hand as the ideal display for next-gen wearables. 
SO, WHAT DO YOU THINK?

Is this the next step in the evolution of smart devices? In what ways could companies deploy similar systems to improve their operations?

Email us or leave your comments below.