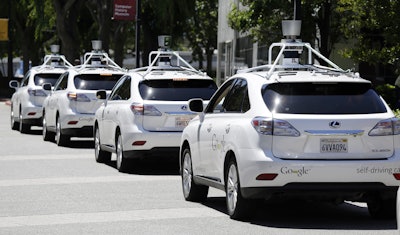 Forging intelligent connections between vehicles, their environment and the internet, commonly referred to as connected car technology, is one of the key areas of innovations set to shape the future of the automotive industry. It also opens up an opportunity for new players to shake up an industry that has been dominated by the same global players for decades. Take Germany for example: despite being a traditional automotive stronghold, the home of BMW, Mercedes, Porsche and Volkswagen is already playing catch-up in the connected car segment.

According to research by LSP Digital and data from Statista's Digital Market Outlook, only 4 percent of connected car start-ups are based in Germany. Being home to 55 percent of the connected car start-ups included in the sample, the United States plays a leading role in propelling the automotive sector into the 21st century. The most common area of expertise among the sampled start-ups is connectivity, followed by diagnostics & maintenance solutions and mobility management systems.
This chart provides a snapshot of the connected car start-up scene, showing where start-ups are located and what they specialize in.