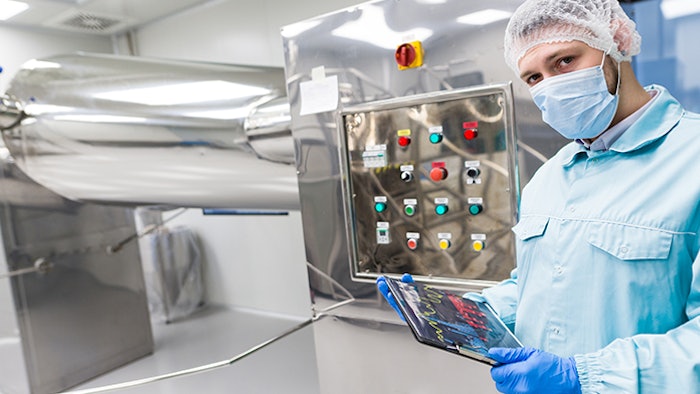 Conventional wisdom says the emerging global standards for safety and quality control requirements for medical devices will directly impact time-to-market and margins with an increase in cost and scope of compliance. What if there was a way to turn this challenge into competitive advantage in a market where there is a very low tolerance for mistakes and delays?
Medical device manufacturers face numerous challenges as they compete in a rapidly evolving global market where being compliant with international regulations (e.g., EUMDR) across their operations is a necessity.  The record keeping and management required to ensure this compliance adds layers of complexity and delays to a product's development cycle and makes it difficult for a manufacturer to retain margins and their competitive edge.  The manufacturers that value innovation, agility and being first-to-market must adopt a proactive strategy of designing quality and compliance into their products rather than a reactive "inspecting quality" approach.
A new generation of Product Lifecycle Management (PLM) and Quality Management System (QMS) tools are emerging that support proactive documentation and manufacturing processes. Manufacturers using these tools to ensure that compliance is "baked in" rather than treated as an afterthought quickly discover they are able to produce higher-quality products at a lower cost. By treating compliance and quality as strategic tools, these innovators enjoy lower overhead and can adapt quickly to new market requirements, vendor problems, or other unexpected events.
Key Takeaways:
Our Live Event will introduce you to the concepts, strategies, and tools needed to adopt an integrated, preventative approach to managing your entire product lifecycle.
You'll learn how your development, manufacturing and supply chain operations can be streamlined by leveraging the cloud to connect critical business process with proactive feedback loops and real-time notification, while ensuring that you always remain compliant.
View Webinar