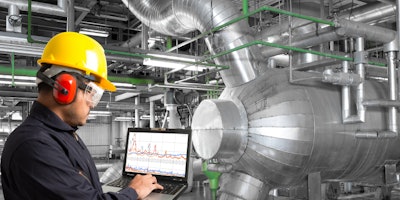 Today's manufacturing business looks very different than those of even twenty years ago. To remain competitive in today's fast-paced market, manufacturers need the kinds of efficiencies that only modern technologies can provide.

Find out more, as we discuss:
The Benefits of Mobility.
Centralizing Operations Across Multiple Facilities.
Empowering Your Workforce Through Mobility.
Putting Your Entire Business at Your Employees' Fingertips.