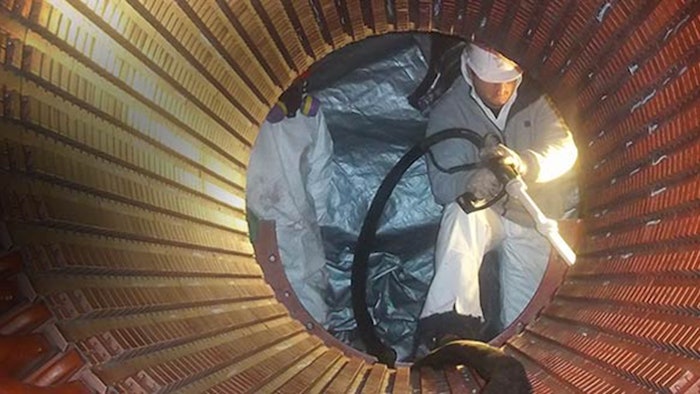 Increased Productivity with Sustainable, Non-Destructive Cleaning
Learn how food processors are cleaning, sanitizing, and disinfecting without wiping, rinsing, corrosion, or use of harmful chemicals that could contaminate food.
What you'll learn:
• An introduction to the dry ice cleaning process and its benefits, specifically to
• the food processing and packaging industries
• The details for attacking and reducing the costs associated with cleaning
• Sanitation in dry processing environments
• Efficiency vs. Effectiveness
• How the methodology addresses both environmental issues and the advancement of sustainable development
HOST
Kari Imberg
Associate Editor
Food Manufacturing
GUESTS
Tyson H. Marlowe
Director of Global Development & Training
Cold Jet, LLC
Robert Cook
Vice-President
Biomist, Inc.
View Webinar