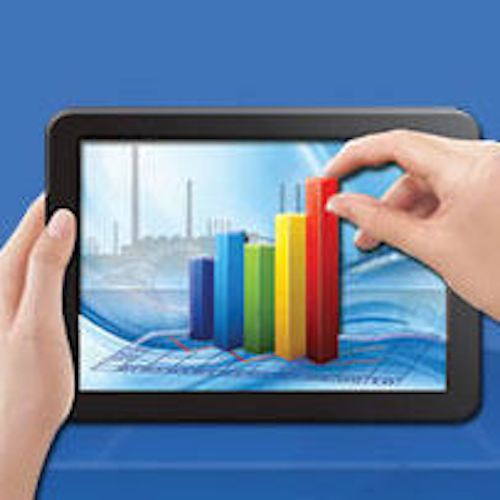 Potentially overused terms like renaissance and resurgence can become cliché very quickly. However, references to profitability, growth and expansion never go out of style for manufacturers. Our HItachi Solutions sponsored webinar features a panel of industry experts breaking down and analyzing many of the factors driving manufacturing growth, including:
The wide-spread implementation of cloud computing.
The growth of mobile devices – on the plant floor and beyond.
The increasing focus on big data throughout production and the supply chain.
How business intelligence is shaping more and more enterprise-wide decisions.
Why all of these factors will continue to impact asset management, shop floor operations and overall profitability for manufacturers.
How this infusion of technology has made U.S. manufacturing more efficient and competitive.
Click here to view the Hitachi Solutions sponsored On-Demand Webinar.