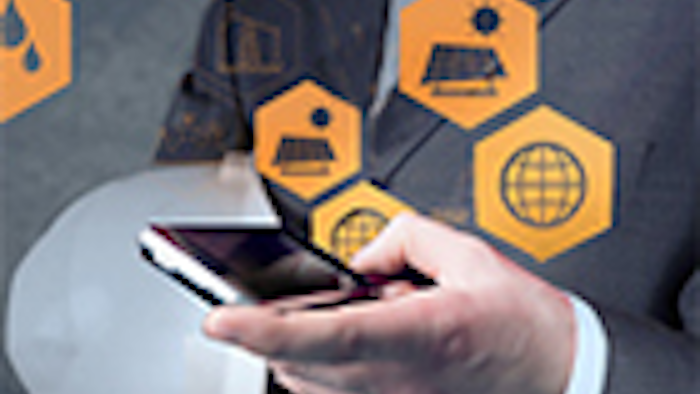 Today's manufacturing enterprises must move faster and make decisions more rapidly in a highly complex and uncertain environment filled with more data but less insight.  In general, lean concepts have not been applied to information sharing and communications processes on the factory floor, leaving a great deal of process latency still to be removed.
Fortunately, mobile devices, social and collaboration technology, and business analytics for the masses can drive continuous improvement/kaizen initiatives forward, helping to streamline factory operations, improve quality, and enhance team coordination for faster problem awareness, understanding, and resolution. 
During this Microsoft sponsored moderated discussion, hear from manufacturing leaders from Toyota and Dana Holding Corporation who are creating "digital nervous systems" for their operations, connecting workers to the factory level with always-on access to the information they need when they need it; eliminating manual/paper-based processes; and enabling greater employee collaboration to quickly and effectively solve problems.
Click here to register for the Microsoft sponsored On-Demand Webinar.