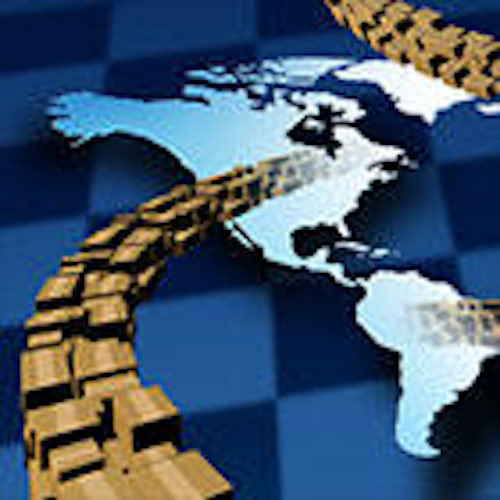 A number of positive economic indicators show that U.S. manufacturing is experiencing a time of renewed optimism. However, along with stronger production rates, facility expansion plans, hiring increases and new global opportunities comes the need to invest time and resources into stronger supply chain strategies.
This UPS sponsored webinar will offer perspective from industry experts on:
What the future holds in terms of manufacturing growth.
Ways to strengthen your supply chain to take advantage of this growth.
The types of supply chain adjustments that will empower greater success in what continues to be a more global economy.
Building overall supply chain and distribution strategies that provide enough flexibility to adjust to changing market conditions.
Improving enterprise agility and responsiveness through greater supply chain visibility.