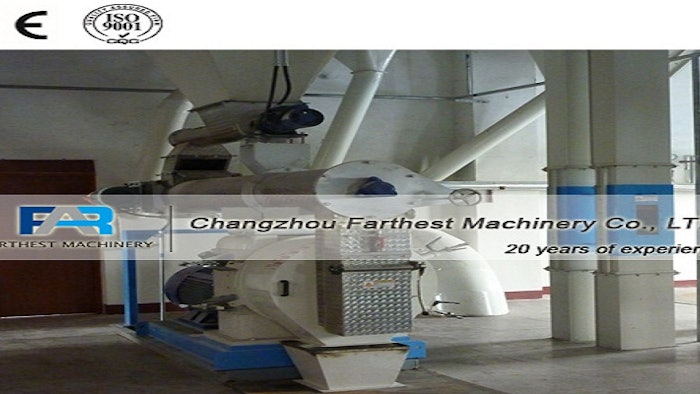 Features
1. With reasonable technology, high capacity and low energy consumption. It can produce 1000-3000 tons mash and pellet feed per shift annually;
2. Modular Structure: The plant is compact, occupies less floor space and has low requirement on the mill tower, and needs low investment in civil works. The containerized modular structure is convenient for assembly and disassembly, facilitates the shipment and installation;
3. Centralized control: the analogue panel is adopted. All machines can be interlocked and safe, alarm device is available. The operation is simple and convenient;
4. Wide applicable scope: The plant can produce both poultry & livestock feed and fish feed and is applicable for medium and small sized feed mills and breeding farms.