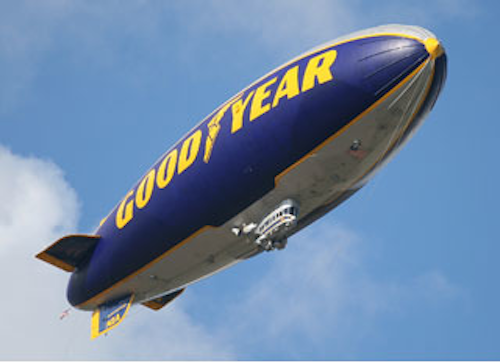 Goodyear has announced a new concept tire that can convert heat into energy and, in turn, can power an electric car.
Named the BH03 and unveiled at the 2015 Geneva International Auto Show, the tire is designed to collect heat into the tire in a few ways. Black patches on the surface of the tire will absorb heat from the sun. The tire will also heat up from friction while driving. Lastly, the tire will obtain heat generated from the tire as it flexes.
Take a look at Goodyear's BH03 concept tire here:
Check out all the latest videos on Manufacturing Business Technology here.