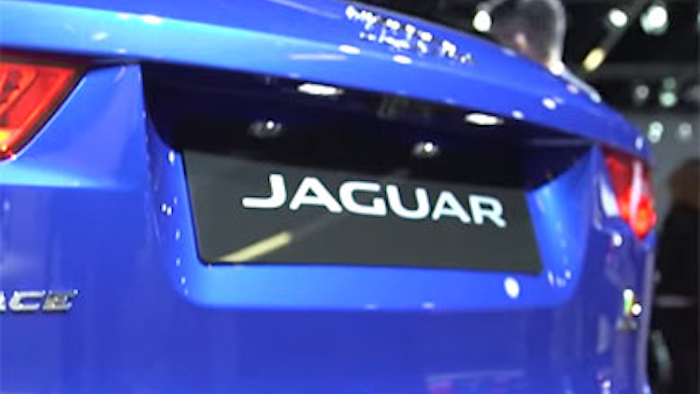 Things are heating up at the 2015 Frankfurt Auto Show with announcements and unveilings of what's in store for the world auto market.
Here's a look at some of the news to come from the show including Jaguar's new SUV, Renault-Nissan's Chinese auto production and Rolls-Royce's new convertible. 
JAGUAR
The most surprising detail about Jaguar's new luxury crossover SUV, the 2017 F-Pace, is that the company is bringing a diesel engine option to the U.S. shortly after its launch.
RENAULT-NISSAN
Renault-Nissan CEO Carlos Ghosn discusses auto production in China, which he says will be a source of joy, and the prospects for international car sales.
ROLLS-ROYCE
Rolls-Royce CEO Torsten Mueller-Oetvoes discusses the launch of the new Dawn convertible, growth in the U.S. and Middle East and his outlook for the industry. 
In case you missed it, check out yesterday's Frankfurt Auto Show news including: Toyota's latest concept vehicle to receive the thumbs up for production, new features to the BMW 7 series and Lamborghini's expected great sales year.