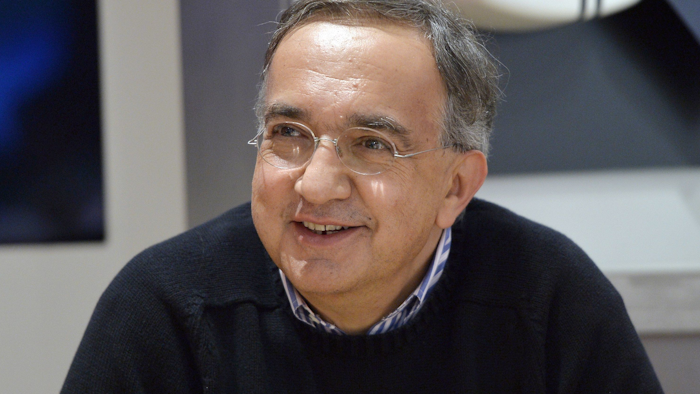 General Motors CEO Mary Barra conceded Tuesday that her counterpart at Fiat Chrysler floated the possibility of a merger between two of Detroit's "Big Three" automakers.

But Barra said she ruled out that option with the support of GM's board and other top executives.

"The best thing we can do is to be totally focused on the GM shareholder and to execute our plan," Barra said at GM's annual meeting.

Barra said that FCA CEO Sergio Marchionne sent her an email about discussing a merger, while The Wall Street Journal reported Monday that Marchionne was courting investors in an effort to spur merger talks.

Marchionne is seeking additional consolidation in the auto industry amid his claims that production and engineering costs must be addressed to increase industry profits.

Fiat Chrysler is profitable but maintains a far weaker operating margin than its rival; FCA officials said GM was among a number of companies contacted in recent months. The Journal reported that his attempts to lure outside investors could also target Europeans automakers.

Barra, meanwhile, said cost-cutting measures essentially meant that GM was "merging with ourselves."

"We're focused on our plan," she said. "We have scale. We have leveraged the appropriate opportunities."