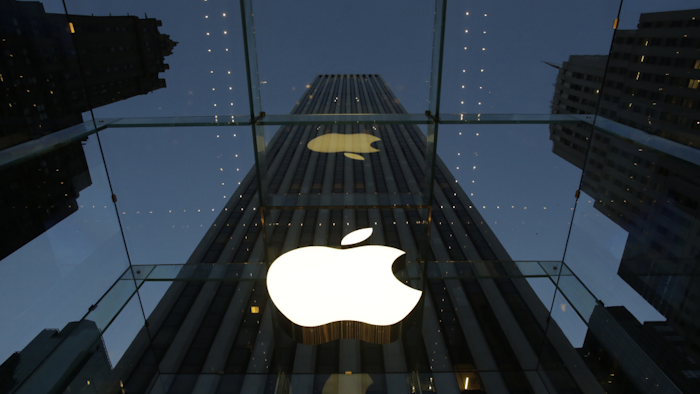 Apple and battery manufacturer A123 appear close to a settlement over allegations that the tech company poached employees for a secret electric car project.

Massachusetts-based A123 Systems filed a lawsuit earlier this year that accused Apple of "systematically hiring away" its top scientists and engineers in efforts to develop its own large-scale battery operation.

Apple originally disputed the claims and asked the federal court in Boston to throw out the lawsuit.

This week, however, A123 filed court papers that indicated the company and Apple reached an agreement on a settlement. Terms of the deal were not disclosed and attorneys for the companies did not comment.

The February lawsuit from A123, which makes lithium-ion batteries for electric cars, followed reports that Apple was working on a program codenamed "Titan" in an effort join the market for electric vehicles. Another report speculated that Apple lured chip and battery experts from Korean rival Samsung to work on the project.