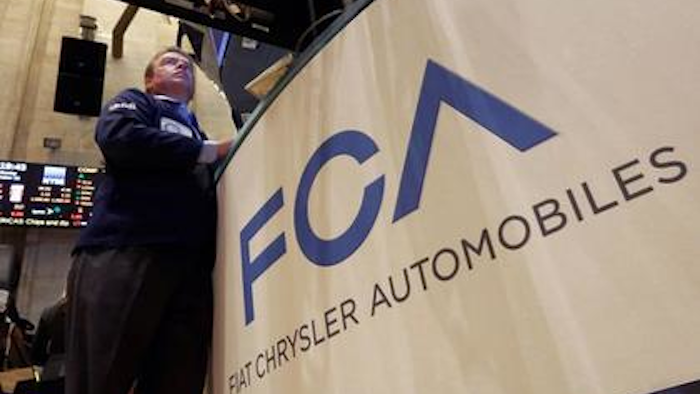 The top labor negotiators for two of Detroit's "Big Three" automakers departed in recent days in what could be a harbinger of difficult contract talks this summer.

Fiat Chrysler Automobiles on Tuesday announced the retirement of Al Iacobelli, who worked for the company for more than 20 years and led Chrysler's negotiations prior to its merger with Italy's Fiat.

General Motors subsequently disclosed that Rex Blackwell retired at the beginning of June after more than 30 years with the company – but after only two months as vice president of North American labor relations.

GM, FCA and Ford are expected to begin discussions with the United Auto Workers union next month on a new labor contract. The current deal expires in September, and UAW officials signaled that they want a new deal to include a general pay raise and a reduction in the wage gap between new and veteran employees.

Reports earlier this year, meanwhile, suggested that GM and Ford could seek a new, lower wage tier in an effort to bring their labor costs more in line with foreign competitors.

Observers told The Detroit News that although each company maintains teams of negotiators and that the personnel changes likely wouldn't impact talks, the near-simultaneous retirements might indicate the difficulty of pending discussions.

GM tapped Cathy Clegg, who led the company's negotiations on the current contract in 2011, to replace Blackwell. Clegg also leads GM's North American manufacturing.

Chrysler's talks, meanwhile, will be led by Glenn Shagena, who previously led human resources for FCA Mexico.

Ford's negotiating team continues to be led by Bill Dirksen.