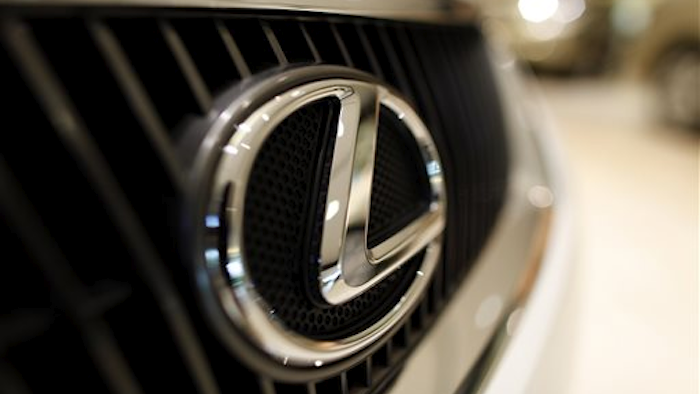 Detroit, Michigan — Lexus rates as the most dependable car brand for the fourth consecutive year in J.D. Power's annual survey.
Buick, Toyota, Cadillac and Honda and Porsche — which were tied — rounded out the top five spots.
J.D. Power surveyed 34,000 owners of 2012 model year vehicles and asked how many problems they experienced in the last year.
Lexus owners reported 89 problems per 100 vehicles. Fiat, Land Rover, Jeep, Mini and Dodge were the worst performing brands.
The top two complaints were technical ones: inability to pair phones with the car and trouble with voice recognition systems. Wind noise and lack of smooth shifting were other common complaints.
The rankings are important to automakers, since unhappy customers are more likely to shop other brands when they buy their next vehicle.