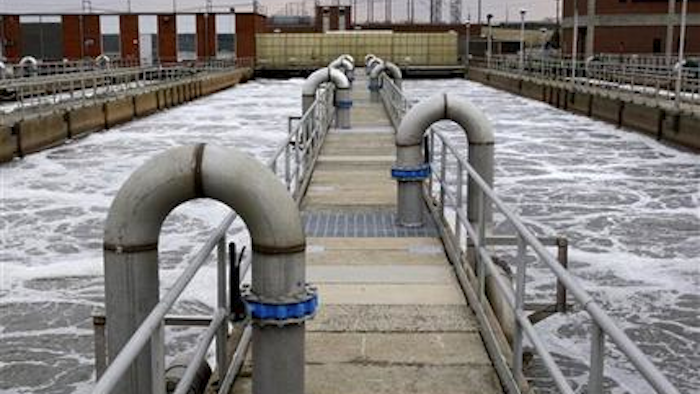 Hopewell, Virginia — Virginia American Water has shut down a treatment plant serving about 9,400 customers following a fuel spill in the Appomattox River.
The company said Tuesday in a news release that the plant won't be restarted until the spill has been cleaned up.
A mandatory water conservation notice has been issued to customers in the Hopewell area. Customers are asked to reduce non-essential water use.
Virginia American Water says it has notified state environmental and health officials about the spill and the cause is under investigation. The company didn't say what type of fuel spilled or provide other details.
The company says the plant was shut down before any fuel entered the treatment process and the quality of drinking water hasn't been affected.