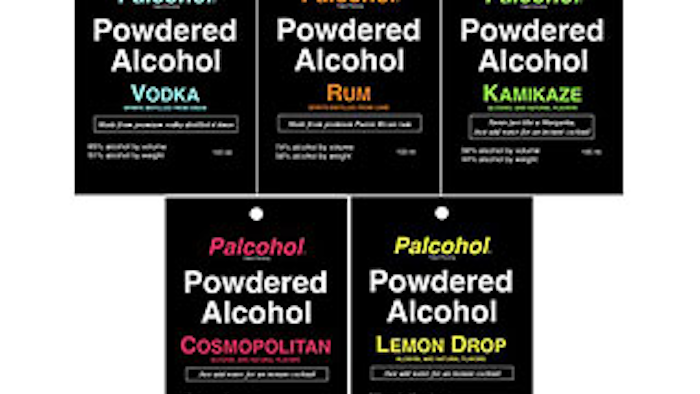 New York last week became the 21st state to ban powdered alcohol after Gov. Andrew Cuomo signed legislation prohibiting its sale.
The product — known as palcohol — is packaged in small pouches and designed to be added to water, juice or soda. Palcohol hopes to market to hikers or other active people that want to be able to enjoy a cocktail while still traveling light.
Federal regulators cleared the product earlier this year, but states raced to restrict its availability before it hit store shelves.
Critics worry that palcohol could ease teenagers' access to alcohol and increase the likelihood of alcohol poisoning.
"This dangerous product is a public health disaster waiting to happen," Cuomo said in a statement after signing New York's ban.
Palcohol founder Mark Phillips said earlier this year that his product is no more dangerous than conventional alcohol and alleged that the liquor industry was behind the push for regulation.