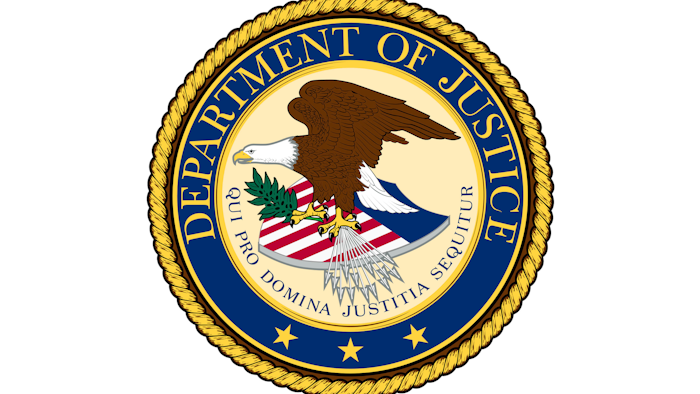 A defense contractor will pay nearly $4.8 million as part of a settlement with federal prosecutors over lobbying improprieties, the Department of Justice announced Friday.
Sandia Corporation — a subsidiary of Lockheed-Martin — received government funding to operate Sandia National Laboratories, nuclear weapons labs in Albuquerque, New Mexico and Livermore, California.
Prosecutors, however, alleged that between 2008 and 2012, Sandia used that funding to lobby Congress and federal agencies to renew its $2.4 billion annual contract with the Energy Department's National Nuclear Security Administration.
Sandia, according to investigators, hired former New Mexico Congresswoman Heather Wilson and others to promote the company to top policymakers, including those close to then-Energy Secretary Steven Chu.
Documents also indicated that Sandia employed similar tactics during previous renewal efforts.
"The money allocated by Congress for the Sandia National Laboratories is designed to fund the important mission carried out by our national laboratories, not to lobby Congress for more funding," Benjamin C. Mizer, head of the Justice Department's Civil Division, said in a statement.
Sandia did not admit liability as part of the settlement, and a company spokeswoman told The Washington Post that the lab "agreed to settle with the Department of Justice to put the matter behind us, take action on what we learned and focus on our important national security mission."