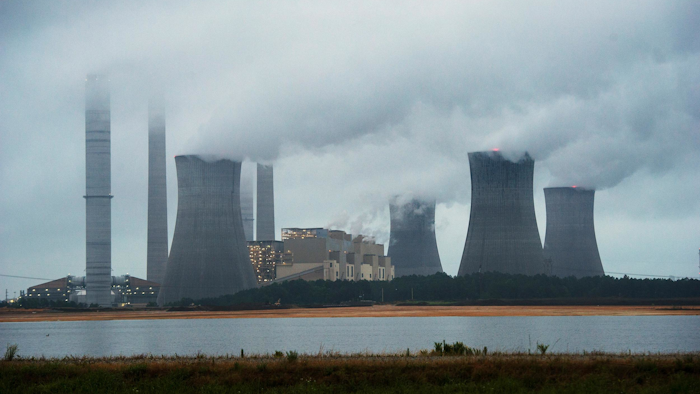 A newly released analysis says that although the global manufacturing sector is developing more environmentally friendly practices, government mandates are needed to broadly accelerate those efforts.
The study by TechVision — a technology practice of consulting firm Frost & Sullivan — cites Europe as an example for the rest of the world.
The report said that the U.K., in particular, will establish new standards for reducing carbon emissions in manufacturing through its commitment to curbing the nation's overall carbon footprint by 2020.
Analysts highlighted the Advanced Propulsion Centre, which focuses on reducing emissions in the automotive sector with the help of 1 billion pounds in public funding — one of a number of government programs that helped created "a huge resource pool for investment in low carbon technologies."
Read more: Top manufacturing technology trends.
"With the introduction of government policies to build a low carbon economy across the globe, novel business models and new markets for businesses have emerged," said TechVision analyst Karthik Vishal Lakshmanan.
The report said that the adoption of low carbon technology in manufacturing will be crucial to mitigating climate change, since the sector is the largest contributor to greenhouse gas emissions.
But the study also said that those technologies offer significant benefits for manufacturers, including societal benefits in the short term and "tremendous cost benefits in the long term."
The analysis, however, also said that adopting those practices worldwide will require a dramatic increase in their commercial value.