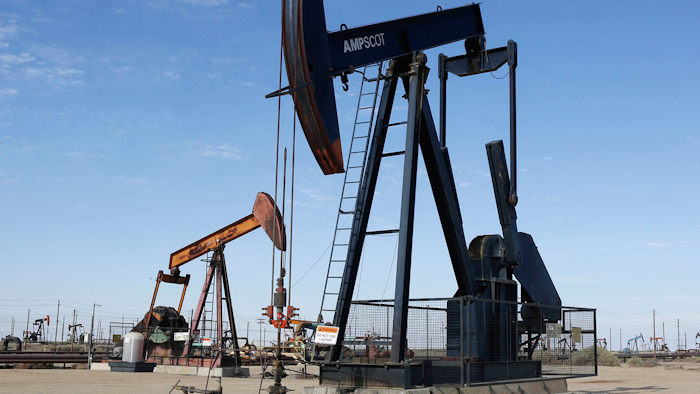 Federal regulators cited a New York plastics company for dozens of alleged safety violations.

Inspectors from the U.S. Occupational Safety and Health Administration visited the A. Hyatt Ball Co. plant in Fort Edward in October following complaints. The company manufactures resin balls used in hydraulic fracturing, or fracking, for oil and natural gas.

OSHA said the company failed to provide employees with a safety plan despite storing up to 1,900 pounds of a flammable formaldehyde solution. Inspectors also found evidence of combustible resin dust, improper storage of flammable liquids, a lack of an audible fire alarm and obstructed exit routes.

The 48 total violations would amount to $105,200 in fines.

"Our inspection identified a disturbing number of violations," Kim Castillon, director of OSHA's Albany office, said in a statement. "A. Hyatt Ball lacks basic safety and health programs to prevent fires, explosions or an uncontrolled release of highly hazardous chemicals."

The company has 15 days to respond to the citations by complying, meeting with Castillon or contesting the findings before the Occupational Safety and Health Review Commission.