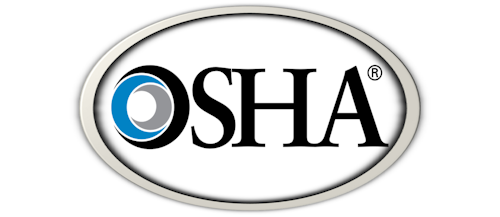 Federal labor regulators reportedly cited Exxon Mobil for nine workplace safety violations after an explosion at a Louisiana facility late last year.

The Occupational Safety and Health Administration fined the energy giant about $165,000 in May, according to documents reviewed this month by Reuters. OSHA began publishing workplace safety citations again in recent months after a lengthy hiatus at the beginning of the Trump administration, but the Exxon penalties were not posted on the agency's website.

Exxon reportedly informed state regulators that the November explosion at the Baton Rouge refinery and chemical plant occurred when a worker removed the cover of a malfunctioning valve and turned a stem using a wrench.

The faulty valve released highly volatile isobutane, which was ignited by a nearby welding machine. Four workers were injured in the blast, including one reportedly knocked off a scaffold and another burned over most of her body.

OSHA inspectors alleged that workers were not adequately trained and that the company did not conduct proper equipment maintenance or carry out required inspections.

Exxon officials said they are contesting the findings, and a spokeswoman told Reuters that "nothing is more important" to the company than the safety of workers and nearby residents.

The citations mirrored similar allegations at Exxon plants in Texas and California in recent years, while the EPA previously identified maintenance problems at the Baton Rouge complex.

A separate investigation of the November explosion by the U.S. Chemical Safety Board remains ongoing.