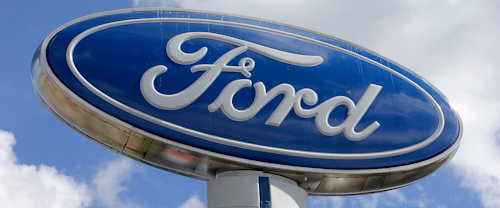 Ford Motor Co. on Tuesday announced plans to spend $1.2 billion to upgrade three Michigan plants and support 130 jobs at an engine factory outside Detroit.
The largest component of the new investment, $850 million, will go toward overhauling its plant in Wayne, MI, to build new versions of the Ranger pickup truck and Bronco sport-utility vehicle.
Ford stopped selling the Ranger in the U.S. in 2011 and scrapped the Bronco in 1996, but the company announced plans to bring them back in January amid robust sales of larger, more fuel-efficient trucks and SUVs.
Automakers are increasingly building those vehicles — which feature higher profit margins — in the U.S. at the expense of smaller, less profitable cars, which have been shifted to Mexico in some cases.
The retooling of the Michigan Assembly Plant will begin in May; production of the Ranger will begin late next year with the Bronco to follow in 2020.
Ford will also invest $150 million to expand capacity at the Romeo Engine Plant — which will create or retain 130 jobs — and $200 million to establish a data center at its Flat Rock Assembly Plant.
The company in January announced that it would invest $700 million and hire 700 workers at Flat Rock; the data center, officials said, would create a complex capable of producing "high-tech electrified and autonomous vehicles."
"As America's top producer of automobiles, we are proud to be going even further in our commitment to invest in manufacturing here at home," Joe Hinrichs, president of Ford's Americas division, said in a statement.
Ford expects the project to receive state tax incentives worth $30 million over a 15-year period.