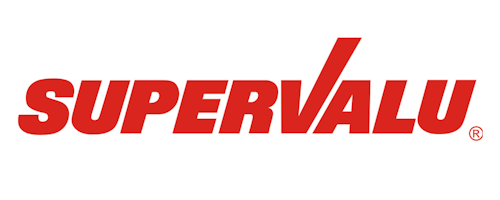 The Food and Drug Administration (FDA) has warned chain grocer Supervalu for serious food safety rule violations.
A Sept. 20 warning letter from the FDA came after a two-day August inspection of a seafood processing facility in Denver, PA. The investigation revealed "serious violations" of the Hazard Analysis and Critical Control Point (HACCP) rules.
According to the letter, the investigator documented that the company "did not take corrective action to control pathogenic bacterial growth or toxin formation" in 21 instances when cold storage did not meet required standards between June 2 and Aug. 10, 2016.
The letter also states that the investigator observed "greater than one-inch gaps in 19 of 85 loading bay doors" in the facility's refrigerated receiving and distribution areas.
In a statement made to the Minneapolis Star Tribune, Supervalu said "We take food safety very seriously and have already enhanced our existing seafood [hazard analysis] plan for the Denver, Pa., distribution facility."
Supervalu has 15 working days after receiving the warning letter to respond and outline specific steps for corrective action. According to the FDA, failure to correct the violations in "a prompt manner may result in regulatory actions without further notice, such as seizure, injunction and/or prosecution."