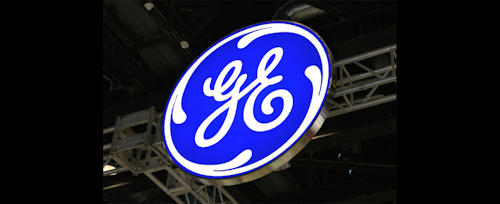 WELLAND, Ontario — Premier Kathleen Wynne and the Honourable Chrystia Freeland, Federal Minister of International Trade, joined GE global executives and representatives from Welland and the Niagara Region in a groundbreaking ceremony celebrating the start of construction for GE's multi-modal "Brilliant Factory" in Canada. The facility is expected to create 220 jobs with operations commencing in early 2018. The first phase of the investment is $165 million.
This first-of-its-kind facility in Canada will combine decades of experience building innovative industrial machines with cutting-edge data science and analytics expertise to enhance efficiency and streamline production. The facility will initially manufacture GE Power's reciprocating gas engines, components for compression, mechanical drive, and power generation and manufacture components for GE transportation diesel engines. The multi-modal design enables future production expansion for other GE global businesses including Power, Oil & Gas, and Transportation.
"Today is a significant day for GE in Canada and for GE's Distributed Power business," said Heiner Markhoff, president and CEO of GE's Water and Distributor Power business. "Today, we're breaking the ground on which we will grow our reciprocating engines business for decades to come. Here, we will run three-dimensional machining simulations for CNC programs, gain real-time analytics to better understand the operating conditions of a machine or a test cell, install lights-out machining and combine all with advanced lean manufacturing practices."
Welland's close proximity to the U.S. border, availability of skilled labour and education facilities were important considerations in the location of the factory. Architectural and design companies selected by GE for the project include HH Angus, B+H Architects, CSO Architects, Lea Consulting and Thorton Tomasetti. PCL Construction is the general contractor.