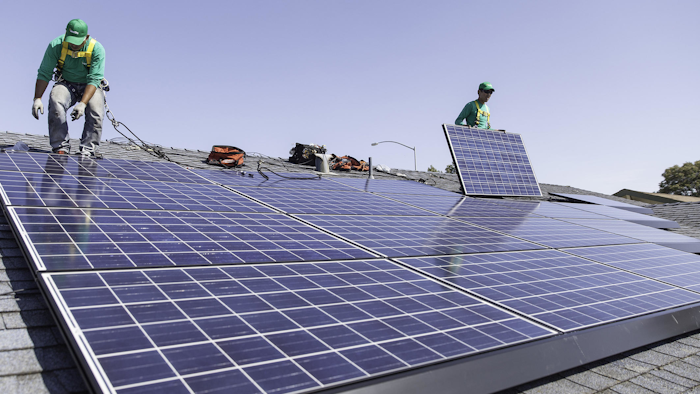 Tesla and SolarCity are not similar enough that a merger between them would violate antitrust regulations, the Federal Trade Commission (FTC) ruled on Thursday.
According to a report from Ars Technica, the deal was expected to go ahead, because the two company's interests only rarely overlapped. It was fast-tracked through the approval process, as were smaller companies with similar lack of overlap.
SolarCity has 45 days starting Aug. 1 to find a competing deal before the merger will be proposed to the U.S. Securities and Exchange Commission. The road ahead looks pretty smooth, despite stock in both companies being down today following the news. Tesla CEO Elon Musk also sits on the SolarCity board and owns a 22.5 percent stake in the company. His cousin Lyndon Rive is CEO and co-founder of SolarCity.
If the merger goes through, owners of SolarCity stock will get 0.11 shares in Tesla for every share of SolarCity stock.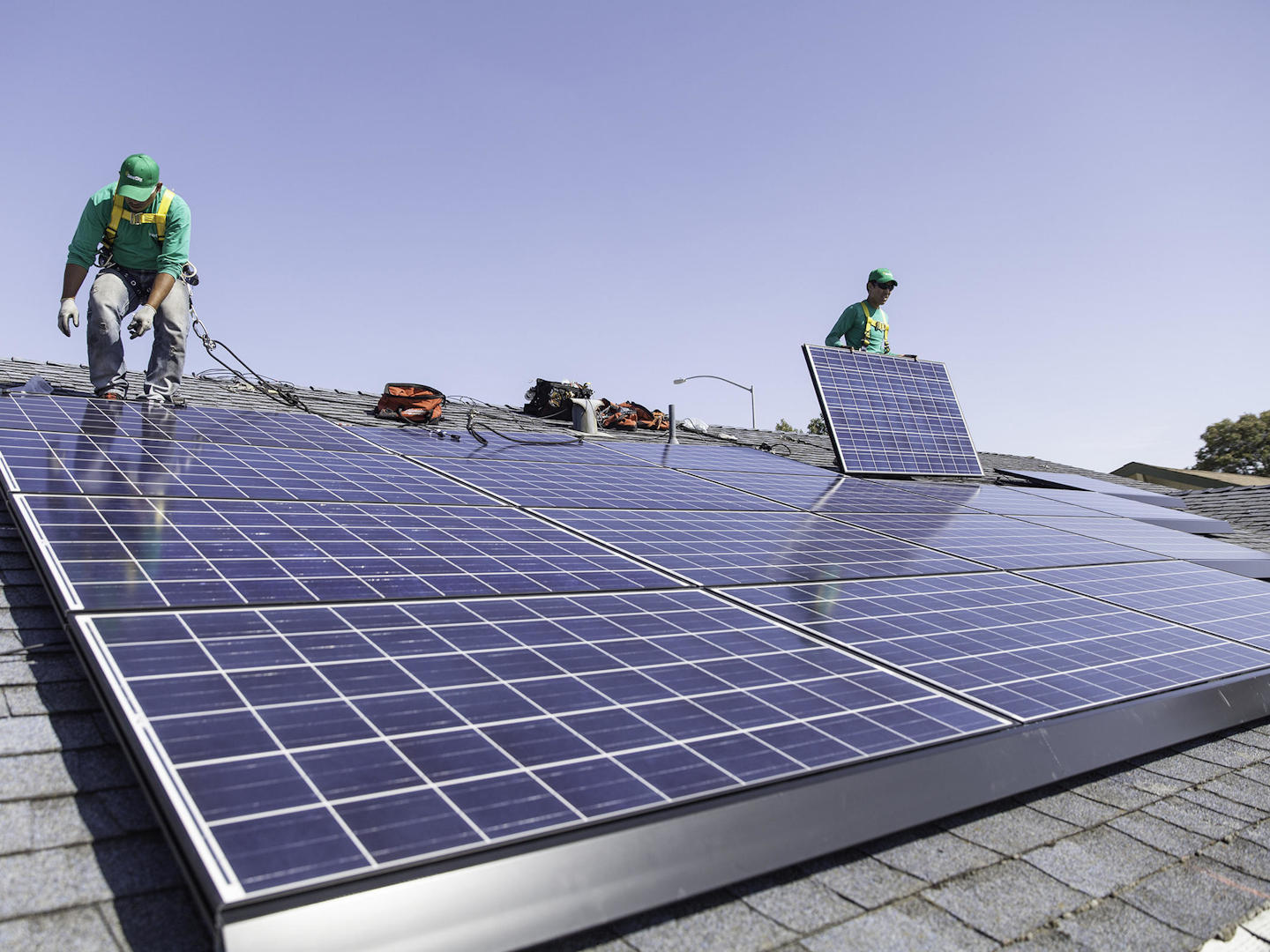 The two companies do have a degree of overlap. Musk hopes that more people will used solar panels to charge electric cars, creating a clear link between the two companies. The solar panels and the car might be able to be sold as a complete package in the same way Tesla chargers are sold with the cars now. A complete energy package could be further enhanced with Tesla's solar batteries, which can store energy for times when the sky is cloudy or the solar panels have taken in more power than the household needs.
The deal is expected to be complete in the fourth quarter of 2017.