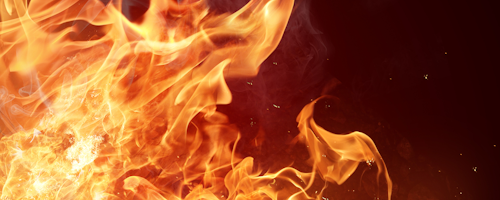 LOCKPORT, N.Y. (AP) — Authorities say a massive fire at a western New York tire recycling facility is contained but not under control.
The fire broke out shortly before 7 p.m. Wednesday at a former paper mill in Lockport that's now used to store and shred tires. Niagara County authorities say they evacuated residents living on nearby streets as a precaution.
The fire sent thick clouds of black and gray smoke across the area as more than 200 firefighters battled the blaze into Thursday morning. Crews drew water from the nearby Erie Canal to douse the flames, and tanker trucks were being used to haul in water from neighboring Orleans County.
It's unclear when residents can return to their homes.
No injuries were reported, and no homes have been damaged.
The cause of the fire remains under investigation.