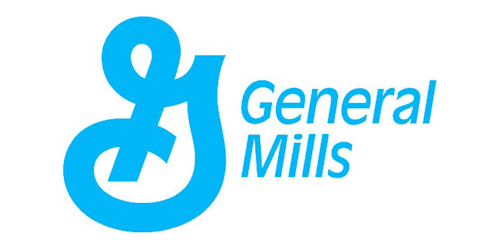 General Mills is recalling several flour products "out of an abundance of caution" after individuals sickened in an E. Coli outbreak reported cooking with flour prior to their illnesses.
In an announcement Tuesday, the company said that federal health authorities indicated that about half of the 38 reported E. coli O121 cases reported using flour, including General Mills brands.
The recall includes flour sold under the Gold Medal, Wondra and Signature Kitchens brands at Safeway, Albertsons, Jewel, Shaws, Vons, United, Randalls, and Acme stores.
E. coli O121 can cause bloody diarrhea and dehydration and can be fatal to those with weakened immune systems. General Mills stressed that the strain was not found in its flour products or facilities, and that no consumers had contacted the company about confirmed illnesses related to its flour.
Health officials also indicated that some of the affected individuals potentially consumed raw dough or batter.
"We felt it was important to not only recall the product and replace it for consumers if there was any doubt, but also to take this opportunity to remind our consumers how to safely handle flour," General Mills Baking division president Liz Nordlie said in a statement.
The outbreak included cases across 20 states between December 21, 2015 and May 3.