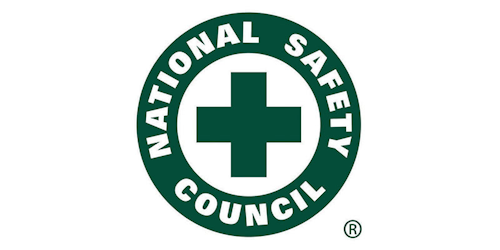 Itasca, IL – The National Safety Council has opened registration for its 2016 NSC Congress & Expo in Anaheim, California Oct. 15 to Oct. 21. This year's event, Make Building a Safer Workplace a Reality, will feature more than 1,000 exhibitors, more than 100 technical sessions, more than 25 professional development seminars, 6 keynote speakers and an executive-edge track, giving attendees access to unparalleled resources to improve safety.
"Each year, we bring together more than 14,000 safety professionals at the National Safety Council Congress & Expo." said Karen Howe, Senior Director of Conventions at NSC. "The event offers technical sessions, professional development seminars, keynote speakers and solutions from more than 1,000 exhibiting companies. Attendees will be at the forefront of safety, and equipped with the knowledge and tools they need to influence safety in their workplaces."
Keynotes for this year's event include:
Terry Bradshaw, Co-host and Analyst, Fox NFL Sunday
Carri Casteel, MPH, PhD, President-Elect Society for Advancement of Violence and Injury Research Associate Professor, Department of Occupational and Environmental Health, University of Iowa
Carol Cambridge, CEO, Violence Free
E. Scott Geller, PhD, Senior Partner, Safety Performance Solutions
Charlie Morecraft, President & CEO, Phoenix Safety Management
Corrie Pitzer, CEO, SAFEmap International
Learn more about this year's event at congress.nsc.org.