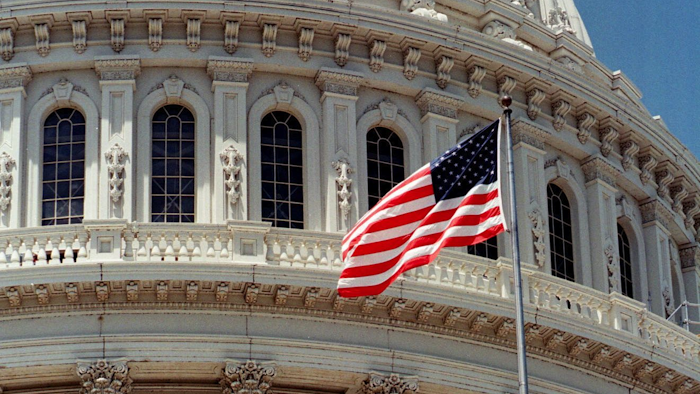 Just when it looked like TSCA reform was on track to get passed by both chambers of Congress this week, the bill hit a brick wall — named Rand Paul.
On Thursday, Sen. Paul (R-Ky.) obstructed a fast-track consideration of the sweeping new regulation, called Frank. R Lautenberg Chemical Safety for the 21st Century Act, saying he wants more time to read the 180-page-long bill.
Earlier this week, the reform bill — which is a compromised bill of House and Senate proposals — easily passed in the House. Lawmakers were optimistic it would then sail through the Senate and land on President Obama's desk by Memorial Day.
The bill has widespread support from Republicans and Democrats, as well as chemical industry stakeholders and several environmental groups who have applauded new laws that will require the EPA to test more chemicals for safety and discourage animal testing.
But despite the momentum and support, Sen. Paul said he wants more time to consider two major aspects of the bill. The first involves new limits on how much states can regulate chemicals. States would not be allowed to pass regulations that are more stringent than federal rules, or impose regulations on chemicals under review by the EPA.
Sen. Paul also took issue with provisions involving new criminal penalties. While the current rules set by TSCA include criminal penalties for violating the act, the new chemical bill would up the ante to higher fines and imprisonment for knowingly putting another individual in danger of death or injury. According to the Environmental Defense Fund, these stronger rules will make chemical laws consistent with other environmental regulations such as the Clean Air Act.
Both of these provisions were in the Senate version of chemical reform that passed months ago.
Several key supporters of the bill were publically frustrated at Sen. Paul's sudden derailment of the bill, saying he's had plenty of time to review the regulations.
The next opportunity the Senate will have to vote on the bill will be in June after the Memorial Day recess.