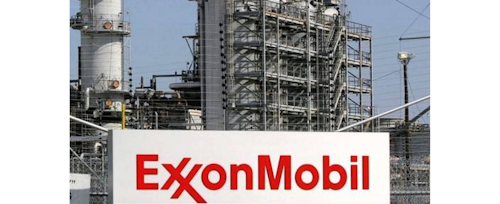 A contract worker was killed early Wednesday morning when a large section of pipe fell at an Exxon Mobil refinery in Beaumont, Texas, according to multiple reports.
The pipe struck the victim as workers were switching a heat exchanger in a crude distillation unit, investigators from the Occupational Safety and Health Administration told KBMT-TV.
The station reported that the 37-year-old Brownsville man was employed by industrial engineering firm Altair Strickland, which was contracted to perform maintenance work.
"We have notified the appropriate authorities and are working to investigate the cause of the incident," Exxon Mobil spokesman Patrick Trahan told KFDM-TV. "We are greatly saddened by this and express our deepest sympathy to his family and his co-workers."
Reuters reported that the accident would delay ongoing construction on the unit, which was expected to wrap up next month.