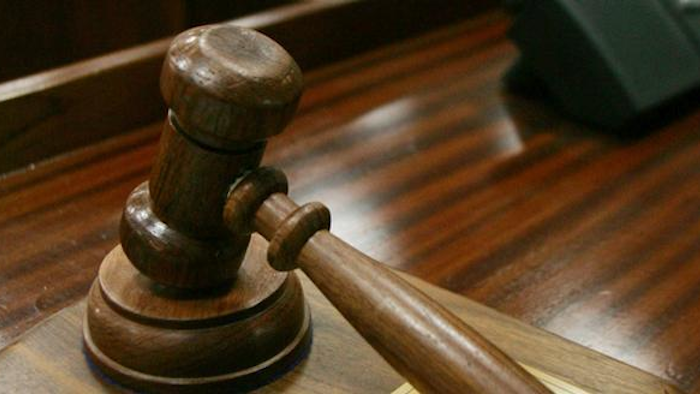 An Airgas subsidiary in Florida faces a fine of up to $7 million in a case related to the deaths of three ship workers in 2008.
Federal prosecutors announced last week that Airgas Doral, as part of a plea agreement, pled guilty to 14 counts stemming from violations of the Hazardous Materials Transportation Act.
The court record indicated that a Miami-area plant, then operated by Airgas South, failed to comply with federal requirements for transporting containers of pressurized, refrigerated liquefied gas when it made eight shipments of argon between March and May 2008.
In particular, prosecutors identified problems with documentation, pressure and temperature readings and physical inspections. Airgas South also allegedly failed to properly train its hazardous materials workers and managers on handling the argon shipments.
The final shipment in question released argon gas into the hold of a cargo vessel docked near Fort Lauderdale on May 14, 2008. Three stevedores that entered the hold were asphyxiated and killed.
Although additional parties handled the argon shipment after it left the fill plant, Airgas South was ultimately responsible "performing pre-transportation functions" that should have prevented the container from shipping.
"Working as partners, the U.S. Attorney's Office and the Department of Transportation are committed to the prosecution of individuals and corporations that willfully and recklessly violate the hazardous materials laws, regulations, and permits," said U.S. Attorney Wifredo Ferrer of the Southern District of Florida.
Sentencing is scheduled for May 26. Airgas Doral will also be placed on two years' probation under the plea agreement, while parent company Airgas Inc. — one of the nation's leading gas distributors — will guarantee any criminal fine.