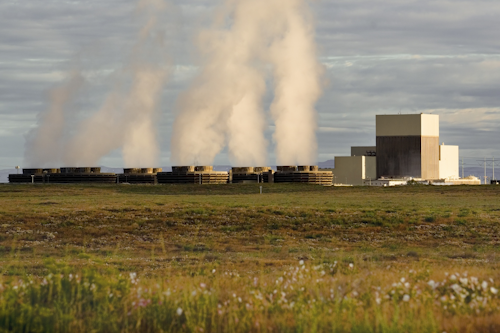 A Washington state nuclear power plant was shut down Monday afternoon due to a malfunctioning cooling system.
The Tri-City Herald reported that a valve in the water system at the Columbia Generating Station near Richland was out of position. The system helps cool pumps that circulate water to control the plant's reactor.
The unplanned shutdown was the first in more than six years at Columbia, but the nation's 99 nuclear reactors saw 110 such shutdowns, or scrams, over the past two years.
Plant operators will review the issue — including whether human error was to blame — before hopefully bringing the plant back online this week.
"Scrams are not unusual events in the industry, but they are not what we like to see to meet our generation numbers," Energy Northwest spokesman Mike Paoli told the Herald.