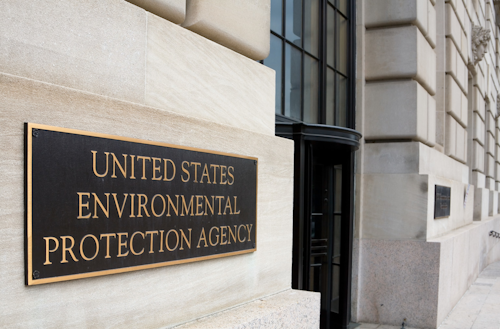 WATERLOO, Iowa (AP) — The Environmental Protection Agency has planned a meeting for next month to discuss cleanup of a former industrial site in Waterloo contaminated with chemicals and industrial solvents.
The former Waterloo Industries site is a 10-acre property near U.S. Highway 218 where manufacturing and metal fabrication facilities operated from 1946 to 1997.
The main building at the site currently contains a recycling operation, a self-storage facility, and a gymnasium.
In 1997 environmental studies revealed contaminated soil and groundwater and vapors beneath the main building on the complex.
The EPA proposes a vacuum extraction system to remove vapors from beneath the building and venting to keep vapors from accumulating.
The public meeting will be held from 5 to 7 p.m. March 14 at the Black Hawk County YMCA.