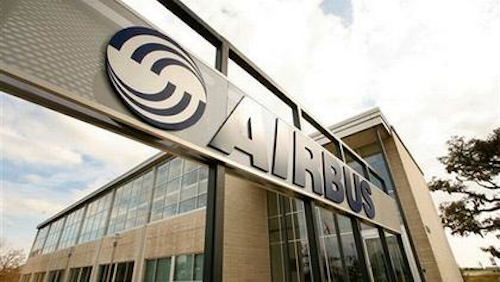 Airbus outpaced Boeing in jet orders last year as both aerospace giants sought to increase their presence in China.
The Associated Press reported that Airbus received 1,036 net orders for jets and delivered a record 635 in 2014, while Boeing received 768 orders and delivered 762 jets during that span.
Airbus said this week that its 2015 numbers exceeded company goals for the year despite technical problems that delayed versions of its A320 and A350. The French company set a 2016 target of 650 jet deliveries as it aims to catch up to its Chicago-based rival.
China headlined both companies' expansion plans last year. Airbus will open a second facility in Tianjin next month, while Boeing signed a deal to assemble 737 jets in its initial Chinese plant.
China is expected to become the world's largest airline market in coming years, which prompted foreign and domestic manufacturers alike to fight for market share despite the country's ongoing economic troubles.
"We should not mix up problems we can see on the financial markets and the real economy," Airbus CEO Fabrice Bregier said of the company's China strategy.