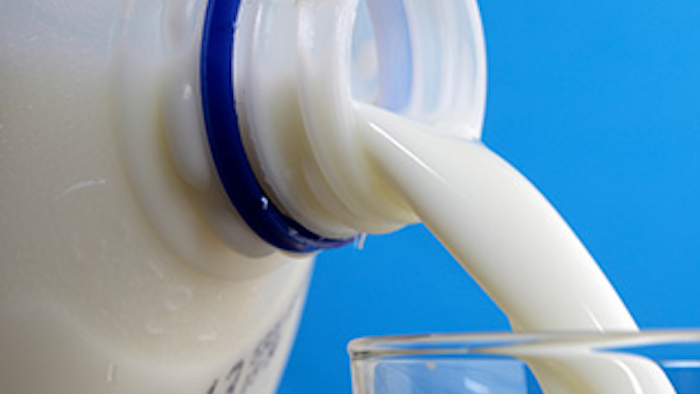 FARMINGTON, Maine (AP) — Maine agricultural officials say a Farmington farm market is recalling whole milk after testing uncovered a problem with pasteurization.
Maine Department of Agriculture, Conservation and Forestry officials say the recall is based on a routine product test at Sandy River Farm Market. The testing determined the product did not achieve proper pasteurization during processing and pathogens could have survived.
The state says the milk was sold to retail customers from the farm market and at Trantens of Maine Street in Farmington. The milk was sold in pints, half gallons and gallons, with a code of 11-14 on the cap.
State officials say no illnesses have been reported and the processor is cooperating with the milk recall.