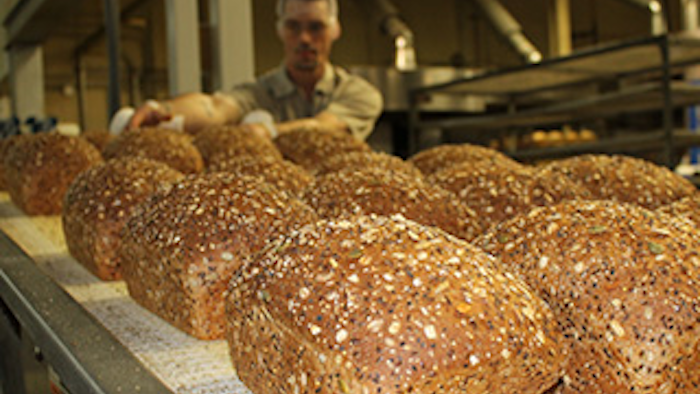 THOMASVILLE, Ga. (AP) — Bakery goods company Flowers Foods is buying organic bread maker Dave's Killer Bread for about $275 million in cash.
Flowers Foods President and CEO Allen Shiver said in a written statement that Dave's organic products appeal to today's consumers.
There has been an ongoing shift within the food industry, with many consumers reaching for items they consider healthy or natural.
Shiver added that the buyout will also help expand Flowers Foods Inc.'s reach into the Pacific Northwest and Canada.
Dave's Killer Bread originally began as Nature Bake in 1955. The company took the name of its best-selling bread variety in 2005. It now has 17 varieties of organic bakery products distributed across the U.S. and Canada. Dave's runs one bakery in Milwaukie, Oregon.
Dave's will run as an independent subsidiary once the transaction closes and is expected to continue expanding its Oregon operations.
The deal is targeted to close in the third quarter.