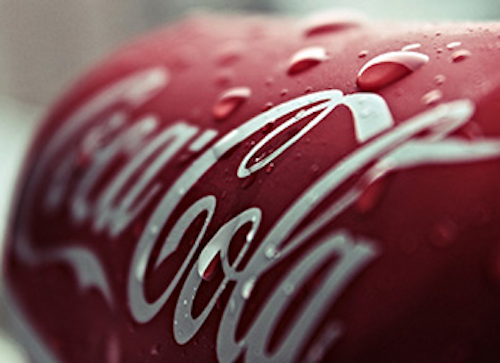 NEW YORK (AP) — Coca-Cola says it named company veteran James Quincey as president and chief operating officer, creating a new No. 2 position in its chain of command.
The Atlanta-based company says Quincey's appointment is effective immediately and that he will report directly to CEO Muhtar Kent.
That means Coca-Cola's operating groups will now report to Quincey, rather than Kent. The company also says the president of Coca-Cola International, Ahmet Bozer, will retire in March. His position will not be refilled.
Bozer, 55, joined the company in 1990 as a financial control manager.
Quincey, 50, has been serving as president of the company's Europe group, which includes 38 countries.
Coca-Cola Co. makes drinks including Sprite, Powerade and Dasani.