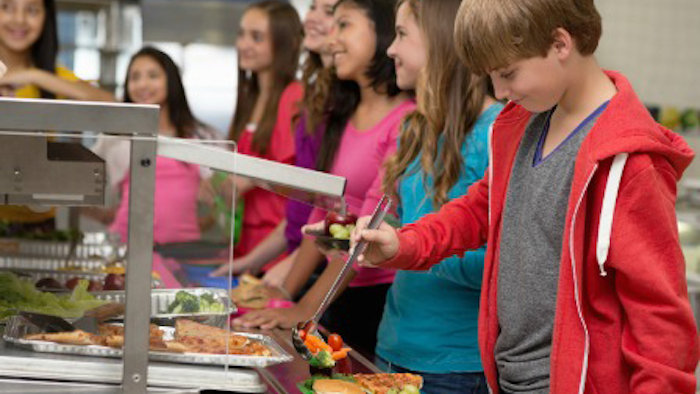 Legislation under consideration in Maryland would ban a wide range of ingredients and chemicals from meals served in the state's public schools.

The bill targets artificial sweeteners, colors and flavorings, along with additives such as monosodium glutamate and azodicarbonamide and preservatives including butylated hydroxyanisole.

The legislation also restricts brominated vegetable oil, sodium nitrate, sodium nitrite, sulfur dioxide, sodium sulfite and mycoprotein.

The state House's Ways and Means Committee held a hearing on the legislation, which has fifteen Democratic co-sponsors and just one Republican co-sponsor, last week. Democrats control the Maryland House of Delegates; the newly elected governor, Larry Hogan, is a Republican.

Laura MacCleery of the Washington, D.C.-based Center for Science in the Public Interest told delegates that "artificially cheap food" in schools contributes to "developing a new generation with less-than-healthy habits and truly staggering public health costs."

"Our school children deserve better than foods decorated with dyes to look more appetizing," MacCleery said.