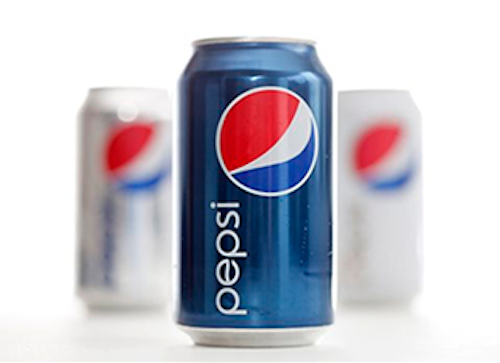 MINOT, N.D. (AP) — A North Dakota Pepsi distributor is accusing the soft drink company of breaking a 60-year-old contract on exclusive sales rights.
Northern Bottling Co., Inc., of Minot, has filed a complaint in federal court against PepsiCo, Inc. The suit accuses the company of violating a 1955 deal that established sales rights in several North Dakota counties. The pact was expanded in 1972 to include three South Dakota counties.
The suit says PepsiCo is knowingly selling its beverages to other distributors who are selling them to Northern Bottling's customers. The complaint seeks unspecified damages.
PepsiCo officials did not return an email message seeking comment.