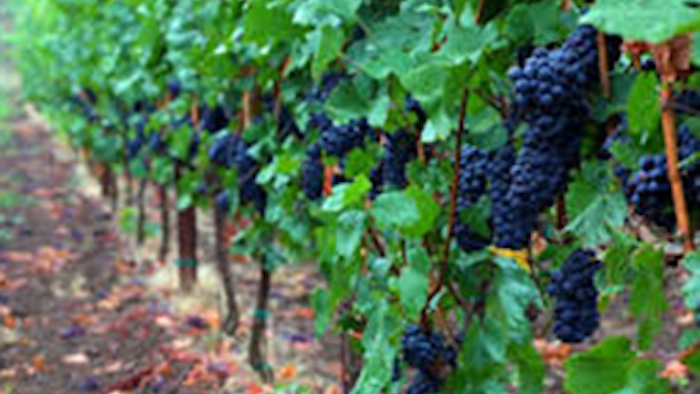 CHARLTON, Mass. (AP) — Fire investigators on Monday sifted through the rubble of a farm winery after a massive blaze destroyed it and 4,000 gallons of wine.
No injuries were reported in the fire, which broke out Sunday night at the Obadiah McIntyre Farm Winery, part of the Charlton Orchards Farm.
State Fire Marshal Stephen Coan said the investigation into the cause of the fire was in the preliminary stages and could take several days to complete.
The fire was difficult to contain, Charlton fire Chief Charles Cloutier.
"There was a lot of alcohol in the wine itself and they utilize a lot of fertilizer as well and they use different things to process so there's a lot of cutting torches and welding and a lot of metal," Cloutier said.
Firefighters from Charlton and several other communities were hampered by a lack of water, which had to be trucked to the site.
Owners Nathan and Patricia Benjamin told the Telegram & Gazette they were frustrated that the firefighters did not use the pond on their property to draw water to fight the blaze. They said a fire official told them that fire trucks could not drive into an orchard to get the water.
The owners estimated the losses from the fire to be in the hundreds of thousands of dollars.
"I watched it go from room to room. I watched it go through the storage, and I listened to the glass bursting," Benjamin told WBZ-TV. "I can tell you it's like losing a friend."
The farm dates to 1733, according to its website.